DRIVE THE FUTURE
Sept. 22-24, 2019 | Detroit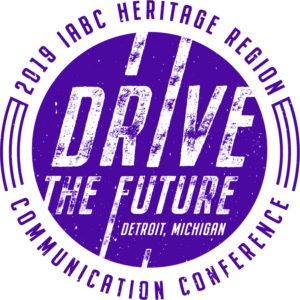 Join Us September 22-24, 2019
At this year's conference you can engage in outstanding sessions. Plan to enjoy seminal presentations by a range of exceptional speakers sharing the latest effective communication techniques as you network with the industry's best practitioners. And you can catch the inspirational spirit through keynote sessions, breakouts and dining activities geared specifically to communication, public relations and marketing professionals.
The International Association of Business Communicators is a vibrant global association with members from around the world, representing many of the Global Fortune 500 companies. At the international, regional and local level, we support our community of professionals with innovative thinking, shared best practices, in-depth learning, and career guidance.
Check Out Our Keynote Speakers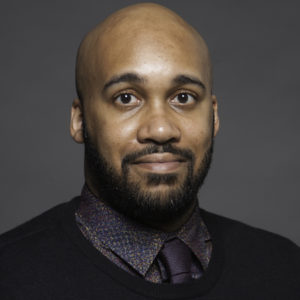 Seeing Detroit as Detroiters See It
Aaron Foley, Chief Storyteller, City of Detroit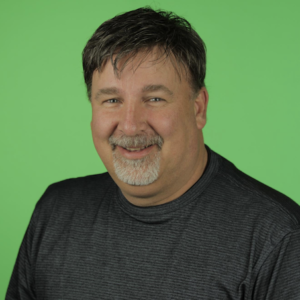 Consumers in Control: The New Reality for Marketing and Communications
Brad Heureux, Founder and CEO, Zing Media Group


Becoming a Superstar Communicator
Alison Davis, Founder & CEO, Davis & Company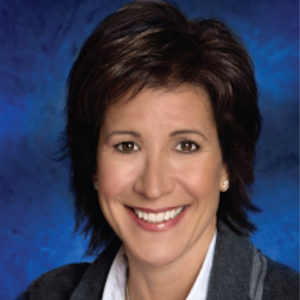 Engaging Employees and Stakeholders During Fundamental Company and Industry Transitions
Paula Silver, Vice President of Communications, DTE Energy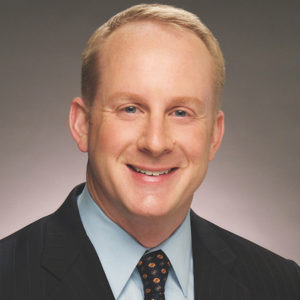 Managing Your Brand Reputation in a Fragmented, Omnichannel Media World
Andy Hetzel, Vice President of Corporate Communications, Blue Cross Blue Shield of Michigan
See what Detroit has to offer!
Welcome 2019 IABC Heritage Region Conference Sponsors: