Seeing Detroit as Detroiters See It
Aaron Foley, Chief Storyteller, City of Detroit
The role of government communications is rapidly changing. In an era of media sensationalism, we must take back the narrative of our city's brand through creative storytelling. We must get out of the traditional boxes and silos and start exploring the stories that make our communities more vibrant places to live, work and play. Aaron Foley chronicles how to engage diverse voices to bring a community to life and lessons learned along the way. Part inspirational, part instructional, Foley promises to challenge the status quo of government communications and journalism, and show that you can, in fact, pursue passion projects while simultaneously bringing vital information to a hungry audience.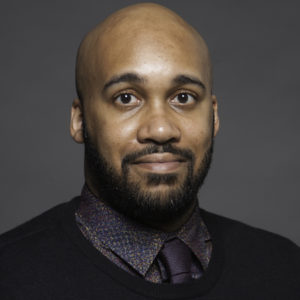 Consumers in Control: The New Reality for Marketing and Communications
Brad Heureux, Founder and CEO, Zing Media Group
Never before has technology been adopted at a faster pace by the consumer…and it's fueling a demand for ever-more-personalized communication from the organizations where they work, play and shop. Consumers want what they want, when and how they want it, and companies are racing to catch up. In this session, Brad Heureux addresses innovative strategies for embracing this new reality by leveraging technology and storytelling in a world that requires it.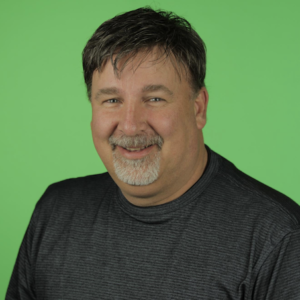 Becoming a Superstar Communicator
Alison Davis, Founder & CEO, Davis & Company
So many terrific communicators struggle to get the respect they deserve. In today's tough business environment, it's more crucial than ever to demonstrate the value we bring to the table as communicators. Alison Davis shares the secrets of taking your work—and your career—to the next level by using strategic advising and design thinking to develop winning plans, provide dazzling insights and demonstrate measurable results. This session will provide actionable insights to help communicators across all levels of their careers become superstars and get the respect they deserve.


Engaging Employees and Stakeholders During Fundamental Company and Industry Transitions
Paula Silver, Vice President of Communications, DTE Energy
Communications professionals are often at the center of organizational transitions and one of the key drivers of change today is environmental responsibility. DTE Energy's CEO Gerry Anderson has identified climate change as the defining issue of our time. The company's aggressive plan to reduce carbon and methane emissions 80 percent by 2040 requires a wholesale change in the way DTE generates and distributes power while keeping energy costs affordable and reliable. Paula Silver facilitates a group discussion on managing communications during wholesale change among employees, regulators, government officials, customers and communities.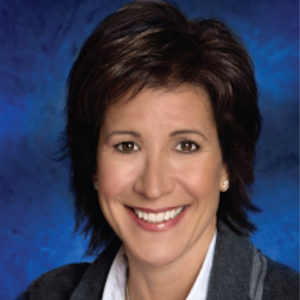 Managing Your Brand Reputation in a Fragmented, Omnichannel Media World
Andy Hetzel, Vice President of Corporate Communications, Blue Cross Blue Shield of Michigan
The replacement of traditional media platforms by digital channels with narrowly segmented core audiences – plus the rise of well-networked advocates and activists – presents brands with greater opportunity and greater risk than ever before in managing reputations that influence brand value.  Andrew Hetzel will explain the considerations of Michigan's best-known and most widely held health insurance brand in managing brand image, corporate reputation and day-to-day communications.